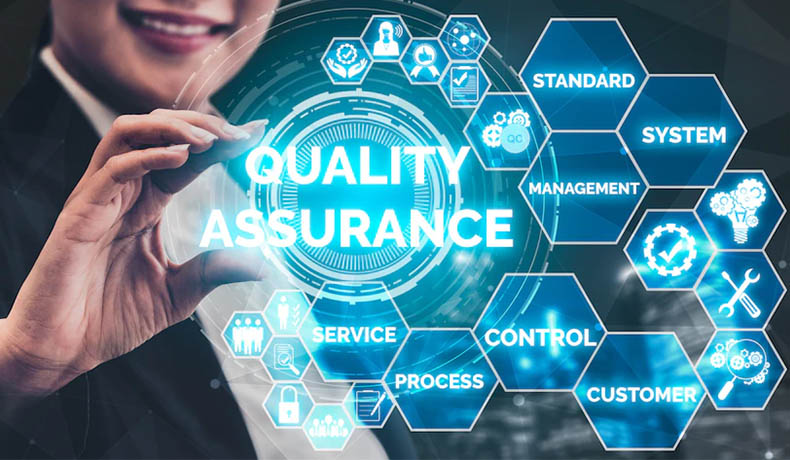 Testing
Testing is a method that checks if the actual software product matches the expected requirements, and ensures that a software is defect-free. It identifies errors, gaps or missing requirements in contract to actual requirements. Testing is crucial before the delivery of a product.
Our Testing Consultants will lead all stages of the testing lifecycle – from inception to delivery, inclusive of initial plans, test plans and scripts, through execution to reporting of the blocks, including UAT. We provide test automation consultancy to software and infrastructure development teams in regards of testing and software quality aspects.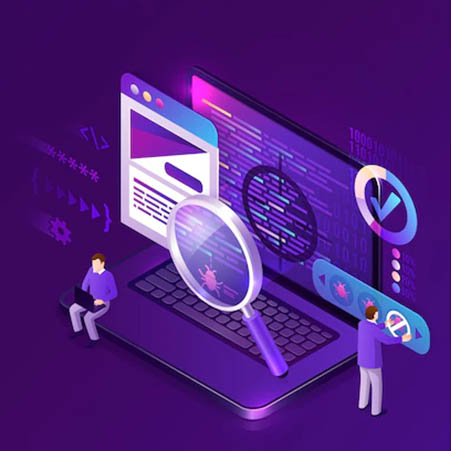 When scripting an IT product or service, we know exactly what is required for an effective and smooth activity. With our experienced specialists, devices and software, we are devoted to thorough quality administration and testing, as we are customer-centric company who can make any adjustments to suit clients' support needs.
Our experts have experience in the following tests:
Software testing
Performance testing
Application testing
Compatibility testing
Usability testing
Software security testing
Testing consultancy
And every stage of a full life cycle of tests:
Functional tests
Regression tests
Automated tests
Security tests
Performance tests