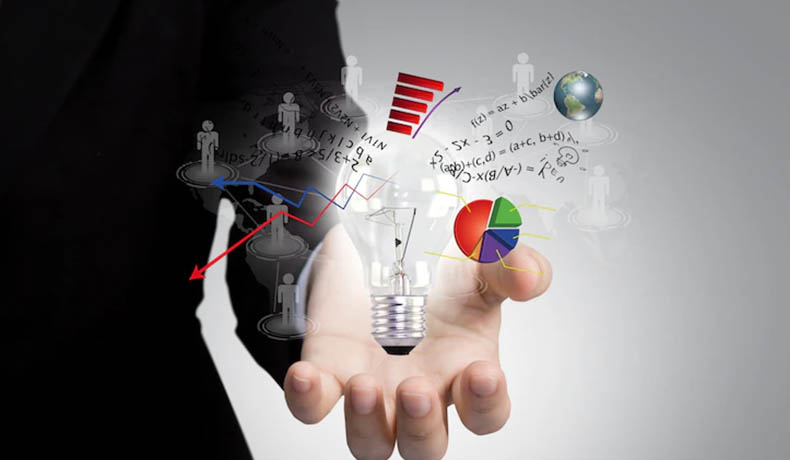 BUSINESS INTELLIGENCE
Again, it's all about Microsoft SharePoint. Your goals, techniques and requirements can be structured through Microsoft SharePoint 2013 & 2016. Merge data using PowerPivot and make your information more powerful while promoting sharing and collaboration with excel services and power view improved built-in reporting tools. Performance Point services, Dashboard Designers and Visio Services can create complicated dashboard capable of integrating reports and metrics from various resources that are flexible for users and spectators.
Explore New Business Intelligence
The tool which interrupts with both Office applications and other Microsoft technologies. Analysis, reporting, dashboard, and visualization are the area where the tools can help with the performance.
Excel Services SharePoint 2013 and PerformancePoint Services in SharePoint Server 2013, Visio Services in SharePoint, SharePoint 2013 and Microsoft SQL Server.Are considered the tools which support the above performances of a business.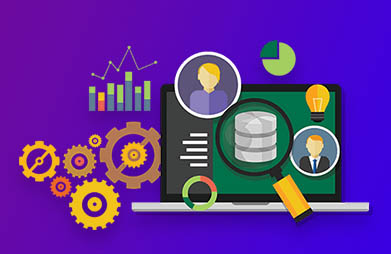 Excel BI
Excel Services
Performance Point Services
Visio Services
Excel
SharePoint
Excel BI
Promote your business to the next level. Excel BI can inspect and provide communicating solutions, providing strong virtual features that support business applications and includes in-memory BI Engine, Power View Add-Ins for Excel, Decoupled Pivot Chart and Pivot Table reports.
Excel Services
Enables individuals to interact with the excel workbooks that are published on SharePoint sites. You can reuse and share Excel workbooks on SharePoint portals and dashboards. Exploring data and performing analysis that highly supports business intelligence applications.
Performance Point Services
Helps users to create interactive dashboards that can visualise key performance indicators (KPIs) and data in the form of scorecards and reports that can be filtered.
Visio Services
An administration application that allows administrators to share and view Microsoft Visio Drawings (*.vsdx) and Visio 2010 Web drawings (*.vdw) documents, and empowers any associated information from different sources. Incorporates on maximum cache size, health Analyser rules, updated Windows PowerShell cmdlets, Set-SPVisio Performance & Commenting on drawings bolstered.
Clients' personnel of all levels across the entire organisation may enjoy access to any data of any size, anywhere – all you needs is a little guidance.
SQL Server:
Microsoft SQL server 2012 business insight renders a comprehensive stage that empowers a concern to construct and send a secured, ascendable and controllable BI arrangements.
Through ISCISTECH Business Solutions' SharePoint BI administrations, here are some of the fundamental capacities we perform:
| | | | |
| --- | --- | --- | --- |
| Necessities examination | Demonstrating | Programming testing | Issue administration |
| Necessities administration | Plan | Discharge administration | Checking and detailing |
| Highlight administration | Undertaking administration | Change in administration | Programming arrangement administration |
| Work process | Programming arrangement | Modification of control | - |