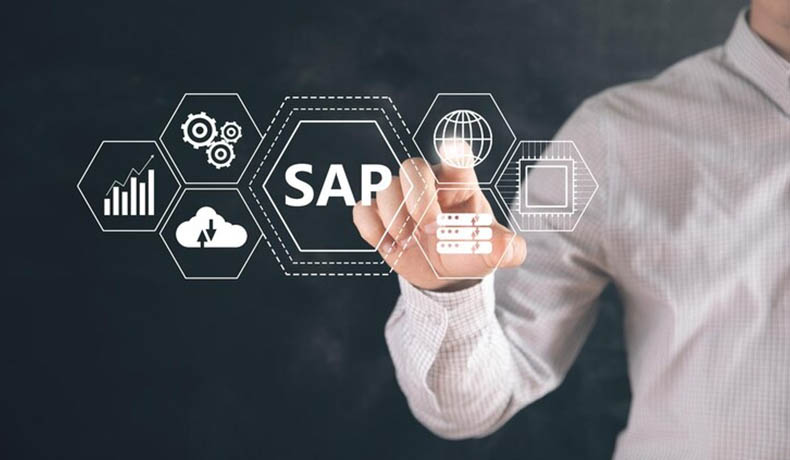 SAP
As one of the world's leading producers of software for business process management, SAP develops solutions with data processing and information flow across organisations and facilities.
Thanks to our partnership with SAP, ISCISTECH Business Solutions adopts the latest technologies and can provide SAP consulting and resourcing administrations intended to ease and smoothen business operations.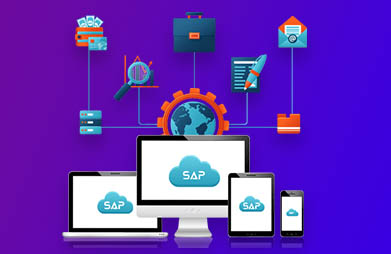 Our resources specialise in the following fields, and may be packaged by both Time and Materials (T&M), and Fixed Priced arrangements.
Business Application Software Integrated Solution (SAP BASIS)
Business Planning and Consolidation (SAP BPC)
Advanced Business Application Programming
(SAP ABAP)
Financial Accounting and SAP Controlling (SAP FICO)
Financial Supply Chain Management (SAP FSCM)
Customer Relationship Management (SAP CRM)
Human Capital Management (SAP HCM)
Advanced Planner and Optimiser (SAP APO)
Supplier Relationship Management (SRM)
Government, Risk and Compliance (SAP GRC)
High Performance Analytic Appliance (SAP HANA)
Production Planning (SAP PP)
Project System (SAP PS)
Sales and Distribution (SAP SD)
Warehouse Management (SAP WM)
Controlling (SAP CO)
Plant Maintenance (SAP PM)
Enterprise Portal (SAP EP)
Business Intelligence (SAP BI)
BusinessObjects (SAP BO)
Process Integration (SAP SI)
Materials Management (SAP MM)
SAP INTEGRATION
As SAP's enterprise application software can be incredibly powerful for financial management, customer relationship management or enterprise resource planning, it needs to seamlessly connect and integrate with the rest of your business, if you want to get the most out of your SAP.
Our resources can perform integration between SAP and other systems through code, bypassing any need for an integration platform which may be more costly and niche. Our manual connections allow easy monitoring of data to ensure its proper flow between SAP and other systems.