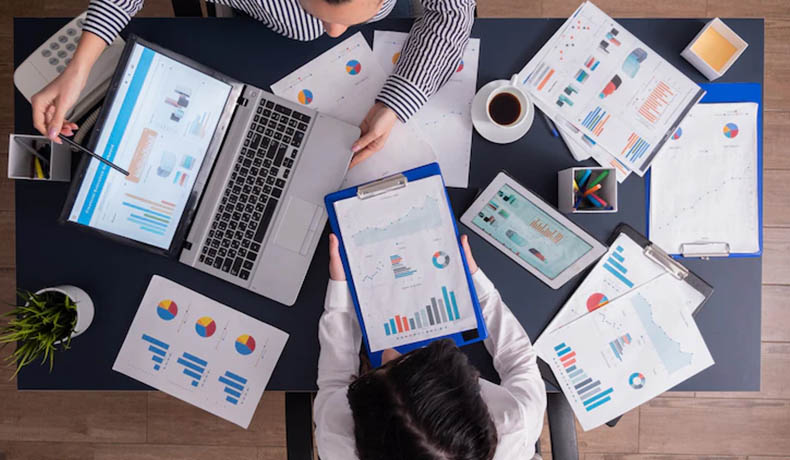 MICROSOFT PROJECT ONLINE (MPO)
ISCISTECH adopts the best practices to empower project management processes in any domain. Our collaboration with PROJEQZ has successfully implemented systems and provided engineered management support in Malaysia, Singapore, Vietnam, Thailand, Philippines, UAE, India and Australia, setting up Project, Programme, and Portfolio Management Office, and Project Risk Management Boards.
Microsoft Project Online M365 Is a Project Portfolio Management (PPM) tool that helps organisations create and manage projects, prioritise portfolio investments and bring value to its business. With the help of Artificial Intelligence (AI) and Business Intelligence (BI), ISCISTECH uses MPO to achieve better control and higher visibility of your projects.
We specialise in technology consulting on Microsoft Project Server, Microsoft Project Online and others associated such as Microsoft Windows Server, SQL Server and SharePoint.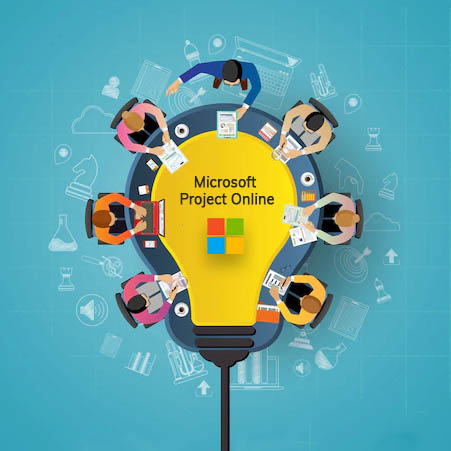 Smart Automation for Greater Efficiency
Our resources comprise of the following solutions and more :
Pre-deployment consulting
Piloting Projects
Full-scale implementation
Customized training
Project system integration (SAP)
Post Implementation Support