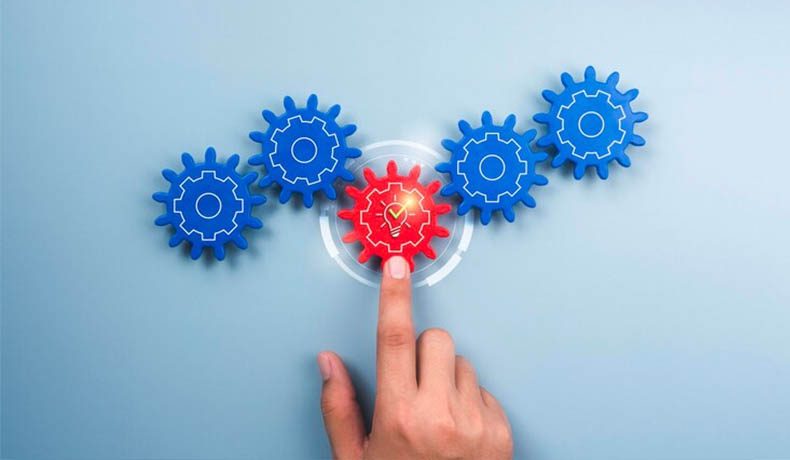 SYSTEM INTEGRATION
System integration is the art of integrating various systems into one functional system, combining physical components like computer hardware or machine systems, and virtual components like data, software and applications. Our consultants can ensure that system integrations are done and maintained well over time, allowing your computer systems to exchange data in real-time.
ISCISTECH's integration methods follow the solitary window turnkey arrangement, which gives best-in-class modules and answers that meet every requirement of big or small businesses. Often observed as exorbitant or confusing, framework reconciliation can be an intimidating space of gigantic associations that can be very costly to maintain. ISCISTECH Business Solutions aspires to change this view and improve the process that can enhance frameworks through proper execution.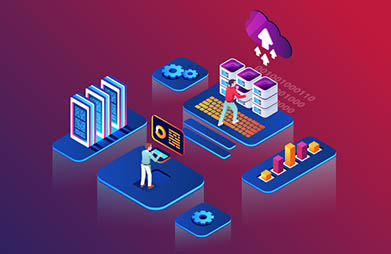 With specialised aptitude in both equipment and programming outline and advancement, we can coordinate frameworks of your current programming IT structures. Combined with our system and our resources, the information is empowered, suggesting the optimal arrangements that are practical, economical and future-proof.
Our established relationships with global industrial brands such as Microsoft, HP, IBM and Oracle enables ISCISTECH to provide the best framework movement to framework coordination for our clients. We incorporate Software, Hardware – communication tools, installation and configuration, as well as network and system organisation/clean-up resources.