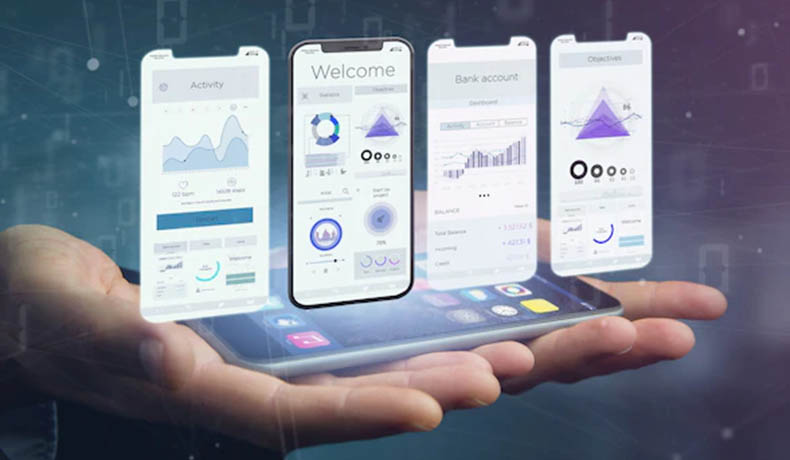 MOBILE APPLICATION DEVELOPMENT
Versatile Application Development
Mobile applications, like websites, have become a necessity for certain businesses. Mobile applications can increase brand visibility, enhance user interaction and experience, boost customer engagement and give your business a competitive edge, while also generating additional venue. However, building mobile applications can be costly, which is why it is perfect to get our consultants on it from start to finish.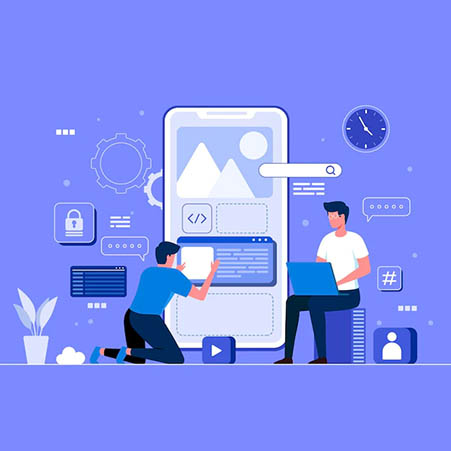 At ISCISTECH, we understand that different organisations have distinctive requirements. If you are looking to create an inventive, customisable and versatile mobile application expertise, then ISCISTECH is for you!
Why Partner with ISCISTECH for App Development
ISCISTECH has been creating mobile applications for clients and for ourselves for more than 10 years. Our scrupulousness and our capacity to realise new possibilities promises your business the app it needs. But why should you choose us?
We utilise modern and innovative technology and endeavour to give altered portable application improvements that your business needs
We perform several broad tests that guarantee your applications are easy-to-use and completely safe
We provide end-to-end administrations. It does not matter where you are along the line in accordance to your application advancement prerequisites – we will give the vital support all the way.
Our designers parked at your company can focus on your undertaking, and you can be guaranteed that your application will receive undivided attention.
Android or IOS, we guarantee a versatile and customisable application.
Our Custom Mobile App Development Solution
Different ventures have assorted portable application needs, and we offer end to end benefits that help live up to your desires in the most ideal way imaginable. From versatile key counselling to application advancement and testing to the upkeep of existing applications, we offer our help at all times firms in their journey for mechanical predominance.
We help you to achieve the advantages of portable application administrations to mine the potential market that you have longed for. Our very devoted group of developers and designers are prepared to help you to run your vision towards portable applications. Share your thoughts, your dreams and we will help you to turn them into reality.